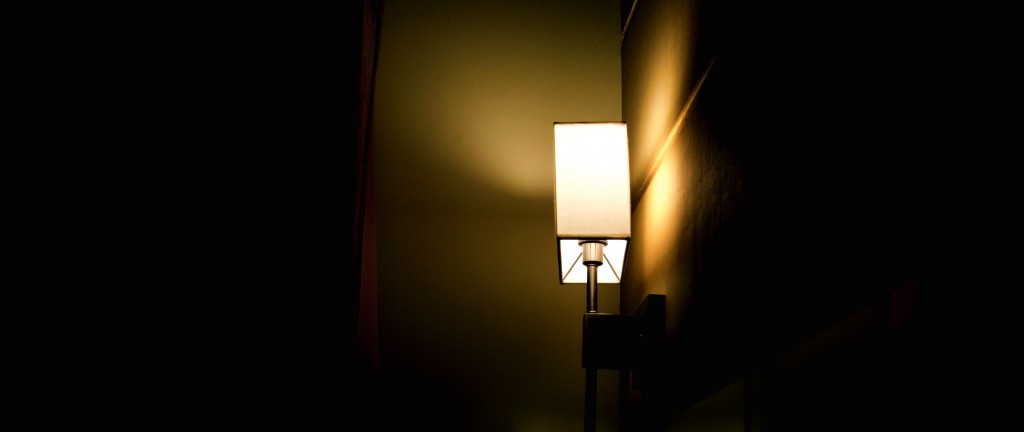 If you prefer the DIY approach, or simply just want to use your existing bedside lamp as a dawn simulator, the Lighten Up! Model 308 Sunrise Simulator is an appealing choice.
Features
7 Day Programmability
The Model 308 is basically a wall timer, like the one you use for your Christmas lights, but with some added features that allow you to program for 7 days, each with different wake times, fade-in times (the dawn simulation bit), and stay-on duration.
Portability
If you already have a dawn simulator at home, or are looking for one to take on the road with you, the 308 might be a good option.  Toss it in the suitcase, pull it out at the hotel, and use your room's bedside lamp as your dawn simulator.  Just be aware that Compact Flourescent (CFL) type bulbs likely won't work, so you may want to pack a dimmable plastic LED with you as well.
Use Your Own Lamp
Once the 308 is programmed, plug in your favorite bedside lamp equipped with an "old-school" incandescent or halogen bulb (compact florescent likely don't work, as they are not dimmable), or even a dimmable LED, and your lamp is now your dawn simulator!  The 308 turns on your lamp at low wattage and gradually increases the power, and thus the bulb brightness, simulating dawn just like the other all-in-one dawn simulators like the Philips HF3520.
Specifications
Input Power: 110V, 60HZ
Maximum output: 300 watt, incandescent bulbs only
Press any one of the 3 buttons to end "Sunrise" early.
Back up battery
Item Weight: 11 ounces
Product Dimensions: 9 x 4 x 3 inches
Item model number: 308
Best DIY Dawn Simulator
Amazon Rating

Features

Quality

My Rating
Summary
Most users of the LightenUp! Model 308 state that it is a little tricky to set up, but once it's set, you can stash it behind your night stand and forget about it. Potential portability and using your own lamp may be an appealing option for you, otherwise for about $20 more, the Philips HF3500 is an all in one solution.
Pros:
Simple to use
Low cost but effective
Back up battery included
Uses your own lamp
Programable for every day of the week.
Cons:
Must provide your own lamp and dimmable bulb
Difficult to program